Who we are
We are a group of businesses who are engaged in sharing ideas, customized solutions, regulatory process, integrated marketing and many more services which are required to boost the business and to provide efficient services to the customers.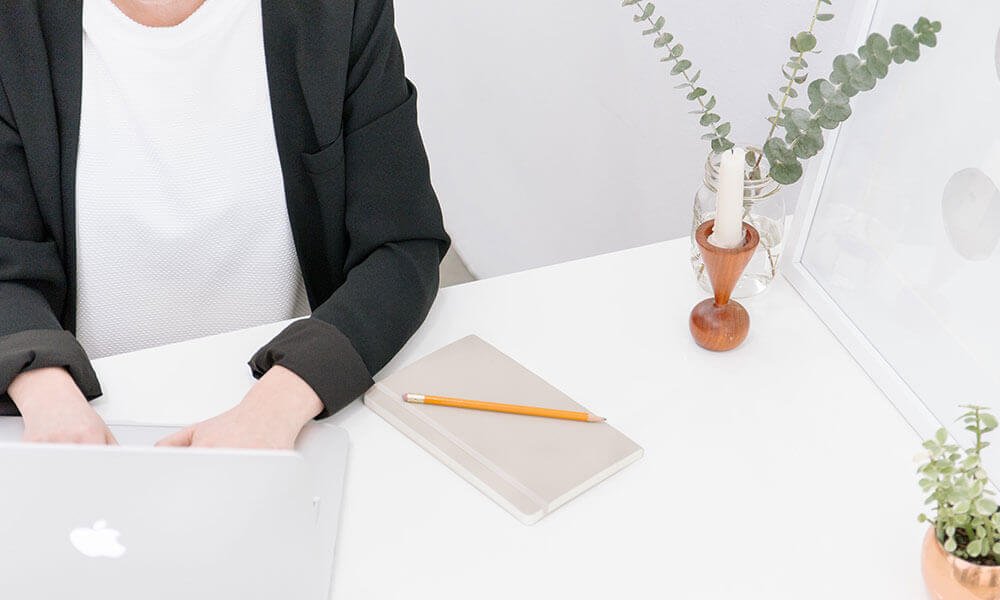 BusinessWoods
Whether you're a bigger business, or a smaller business with a single location, we'll provide the service that fits your business needs perfectly.



We believe that the choice to work together should be the start of a close relationship. Whether it's right at the start when you need some help working out what might be the best solution for your business, if something isn't going quite to plan and you need some expertise advices or in-life reviews of new technologies that could help realise your growth plans, we're here as a trusted partner to advise and support you throughout your journey.