Power of Digital Business Network
Boost your business network with BusinessWoods.
BusinessWoods
Your Trusted Business Partner
Who We Are
We are a group of businesses who are engaged in sharing ideas, customized solutions, regulatory process, integrated marketing and many more services which are required to boost the business and to provide efficient services to the customers.
Our Activities
We beleive in collaborative activities for a successfull business relationship between B2B and B2C
Marketing & Activities
We organise events or campaign to target audiences where our partner business can showcase their products/services.
Digital Platform & Tools
We provide our partners a better way to compete in the digital age of business.
Know us more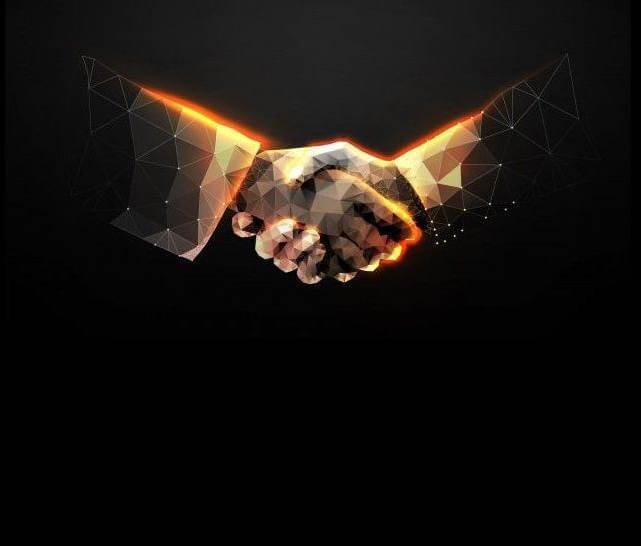 We love what we do
Whether you're a bigger business, or a smaller business with a single location, we'll provide the service that fits your business needs perfectly.
Social Thought
Lets Fight Together #COVID19
Avoid social gathering and keep yourself and your families safe with social distancing, The nation will be safe. #SocialDistancing #StayAtHome
Testimonials
BusinessWoods is a great community platform for all types of local business who wish to build a better relationship, growth and goodwill in market.

ANAND KUMAR RAY Co Founder, Coderstate

It will surely help me to achieve new clients and boost in my digital platforms. I was very pleased with the concept of business groups in siliguri.

VINIT KUMAR JHA Founder Vinit Groups, Shopmarg, Apna Siliguri

Joining this group will surely boost my digital presence and help me to grow more efficiently. It is very helpful for me to interact with different business and to gain knowledge and experiences of multiple businesses.

SUKH CHANDAN SINGH Chief Editor Khabar Jalpaiguri
Bring some innovations in your business, Be a part of our innovative family ! Business Woods Apply Now